Top 10 Employment Discrimination Charges in 2017
A total of 84,254 workplace discrimination charges were filed with the Equal Employment Opportunity Commission (EEOC) nationwide during fiscal year (FY) 2017, according to the federal agency.
The EEOC said it secured $398 million for victims in the private …
Doors open for gay MBA graduates
Doors open for gay MBA graduates Schools and employers want to tap into the LGBT+ talent pool.
Nick Deakin had a very specific reason for going to business school.
After working as a doctor for two and a half years at Barts hospital in central London, he enrolled on an MBA because he thought a commercial career would suit him better as a gay man.
Exclusive: 5 Women Sue Monster Energy Over Abusive, Discriminatory Culture
Another manager, Phillip Deitrich, regularly humiliated a female subordinate in front of co-workers and sabotaged her ability to work effectively, according to a sex discrimination lawsuit she filed.
He still has a job.
She left the company.
Hamilton …
EEOC Records Drop In Job-Based Disability Discrimination Complaints
After two record-setting years, federal officials are reporting that complaints of disability-based job discrimination are down.
The U.S. Equal Employment Opportunity Commission said charges of job bias related to disability dropped to 26,838 in 2017 from …
Female Shareholder Sues Employment Defense Firm, Ogletree Deakins, For Gender Discrimination
SAN FRANCISCO
Ogletree, Deakins, Nash, Smoak & Stewart, P.C. ("Ogletree"), one of the nation's largest law firms specializing in defending employers against employment discrimination lawsuits, has itself been sued for …
3 Things Every Company Must Do in 2018 to Attract and Empower Women Employees
Why we need to move from policy to action.
Elizabeth Kiehner leads the global design practice for IBMiX with multi-disciplinary experience in design and technology.
Most workplace harassment victims stay silent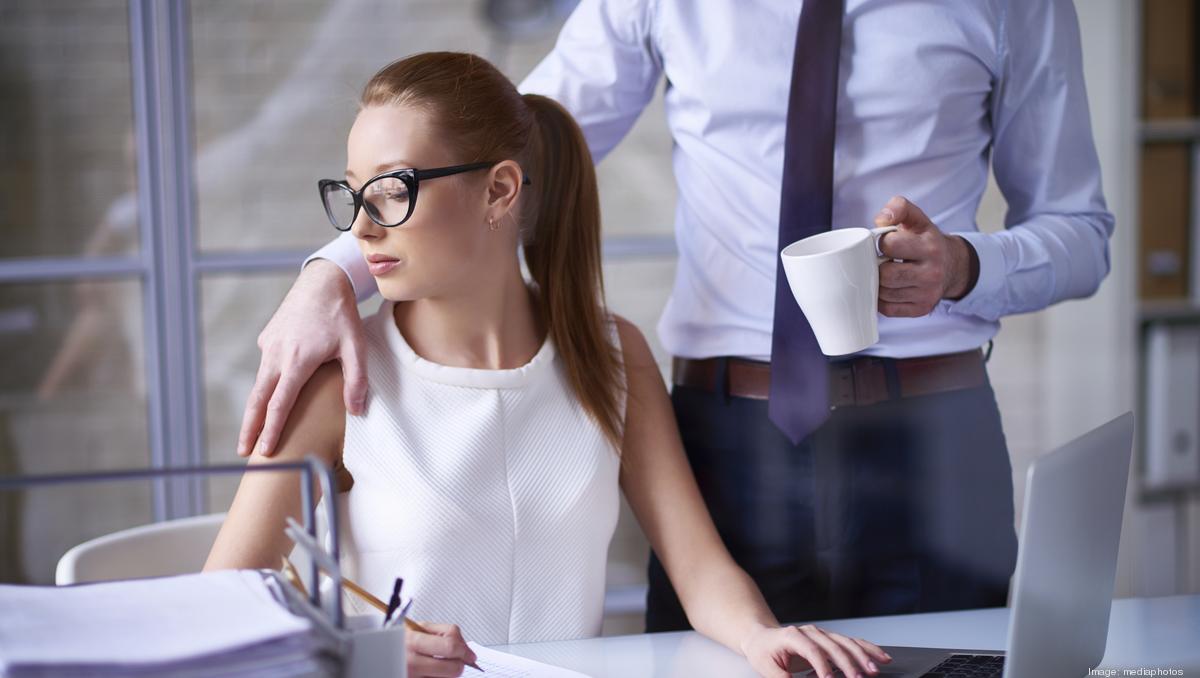 Although the #MeToo movement is empowering victims of sexual harassment to speak up, most employees remain silent about inappropriate behavior at work.
Of employees who say they've experienced sexual harassment in the workplace, 72 percent did not report the incident, and 54 percent did not confront the person responsible, according to a survey from CareerBuilder.
One in 10 employees say they were sexually harassed at work – 17 percent of women said they've been harassed compared to 7 percent of men.
CareerBuilder surveyed 809 full-time employees in the private sector, and the survey was conducted through The Harris Poll.
More than half – 60 percent – of workers said they were sexually harassed by a peer, while 36 percent said they were harassed by a manager or supervisor.
Of the 46 percent of respondents who reported an incident, 13 percent said the situation stayed the same, and 9 percent said it became worse.