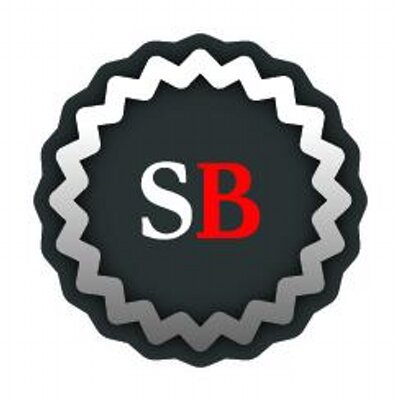 The citizenship question on the census issue just hit center stage
On April 23, 2019 the Supreme Court will hear oral argument in the challenge to the decision to reinstate a question about citizenship on the 2020 census. The justices had originally granted review to decide whether that decision violated federal laws governing administrative agencies, but today the justices announced that they will also consider whether the decision violates the Constitution.
Why don't the Democrats want to know how many citizens there are in the United States of America?

The only people opposing a citizenship question on the census are Democrats in Washington, D.C. pic.twitter.com/EVas0ujUzX

— Oversight Committee Republicans (@GOPoversight) March 14, 2019
The justices' order adding the constitutional issue to the case came four days after U.S. Solicitor General Noel Francisco sent a letter to Scott Harris, the clerk of the Supreme Court. The letter informed Harris (and, by extension, the justices) that a federal district court in California had ruled that the addition of the citizenship question violates both federal administrative laws and the Constitution's enumeration clause, which requires the "actual Enumeration" of the U.S. population every 10 years, to allow congressional representatives to be evenly divided among the states. The only way to finally resolve whether the federal government can bring back the citizenship question, the government stressed, is to have the justices take up the constitutional issue too: Otherwise, even if the Supreme Court were to agree with the federal government that the citizenship question does not violate federal administrative laws, lower courts could still rely on the enumeration clause to block the government from including it.
A citizenship question on the 2020 #census could create inaccurate data – and adjust the balance of power in Washington (via @TAMU) https://t.co/XKxHQzwevn

— The Conversation US (@ConversationUS) March 19, 2019
Voter Identification is necessary. The push to abolish the Electoral College and delete the citizenship question on the census makes it necessary. Eliminate the fraud.

— Victoria Sheehan (@VictoriaSheeha1) March 18, 2019
With the June 2019 deadline to finalize the census questionnaire looming, the government continued, the best course of action would be for the justices to add the constitutional issue to the case slated for oral argument on April 23, which hails from a federal district court in New York. That is exactly what the justices did today, giving the challengers – states and civil rights groups, led by New York – an extra 2000 words to address the issue in their briefs, which are due on April 1. The justices gave the federal government (which had already addressed the enumeration clause in its opening brief) an extra 1000 words in its reply brief.
This post was first published at Howe on the Court.
The post Justices add constitutional question to citizenship case appeared first on SCOTUSblog.