DOJ reaches a historic settlement against a landlord accused of sexually exploiting tenants
And just when you thought people couldn't get any more gross or disgusting…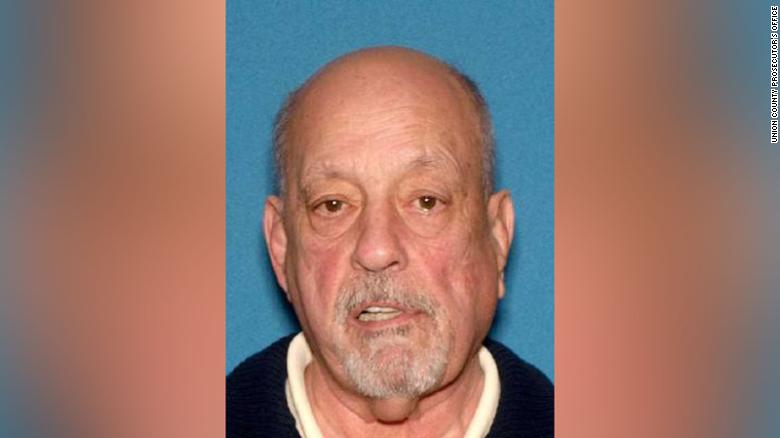 Joseph Centanni agreed to pay a multi-million-dollar settlement plus a civil penalty to the government to end a Department of Justice lawsuit.
A New Jersey landlord has agreed to pay $4.5 million in damages to resolve a lawsuit alleging he demanded sexual favors from tenants and applicants so they could keep or receive housing, the Justice Department announced in a news release Tuesday.
The settlement, which still has to be approved by the US District Court for the District of New Jersey, is the largest monetary settlement the Justice Department has ever obtained in a case involving sexual harassment in housing, the release said.
"This lawsuit and historic settlement send a clear message that the Department will not stand by idly as landlords abuse their power to prey on vulnerable tenants"
---
About TriMark
TriMark Legal Funding provides non-recourse pre-settlement and post-settlement sexual abuse lawsuit funding and cash advances on Catholic church sexual abuse cases for injured plaintiffs nationwide.
---
This post originally appeared here: https://www.cnn.com/2021/12/14/us/doj-settlement-landlord-accused-of-sexually-harassing-tenants/index.html
Click here to see the full original article.